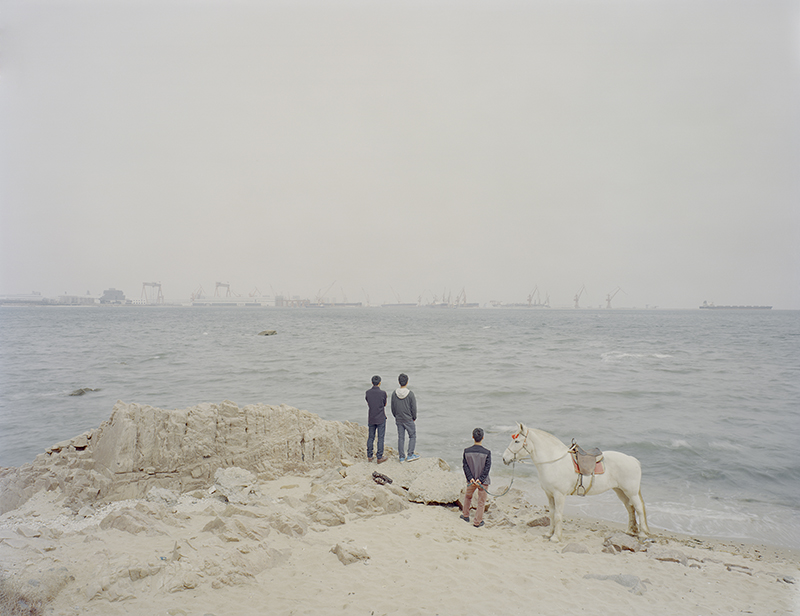 Between the mountains and water, Zhang Kechun
After viewing the images of Zhang Kechun his work did not release me anymore. "Between the mountains and water" is more than a specific view on today's China.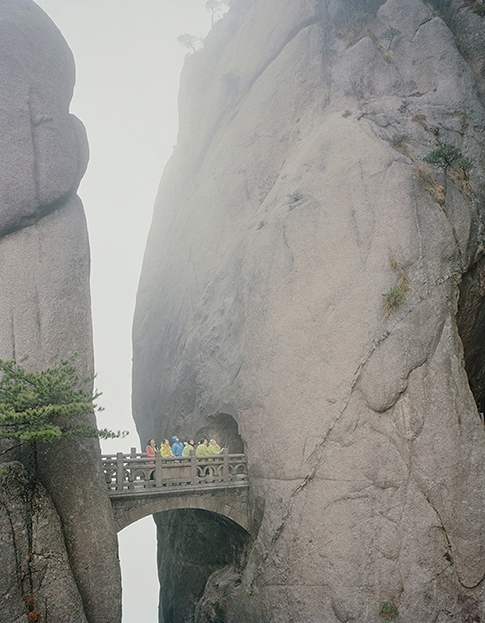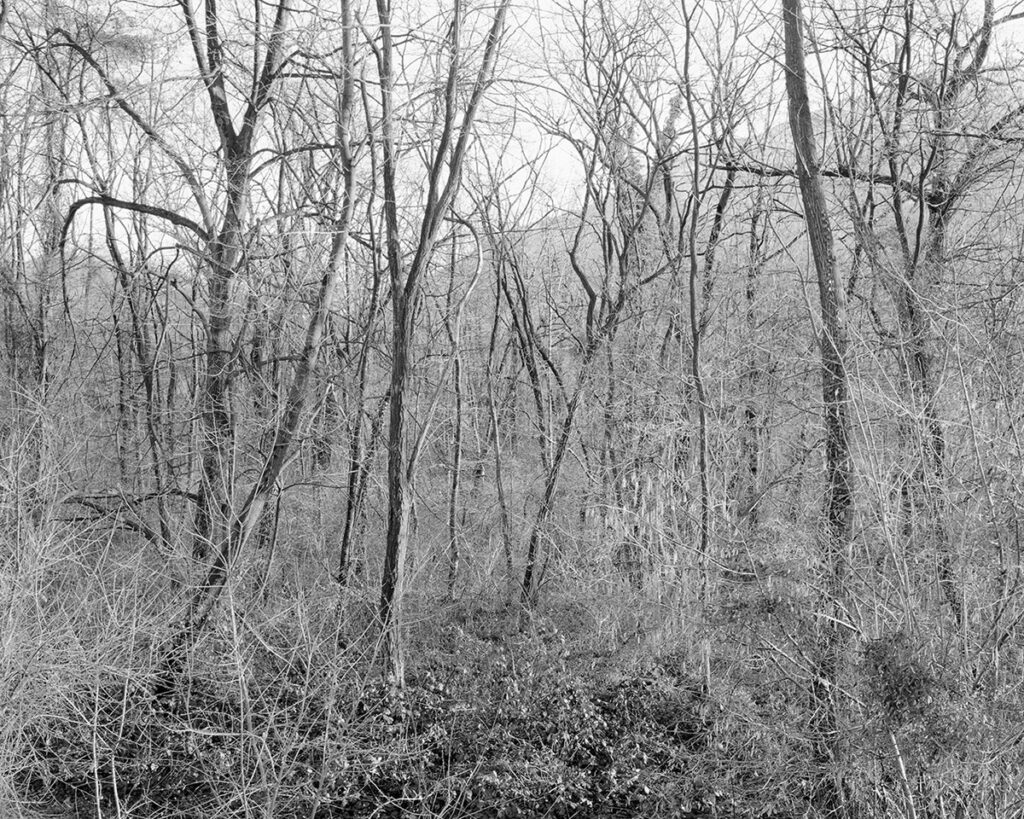 Fabrizio Albertini, Diary of an Italian Borderworker
With "Diary of an Italian Border Worker" the italian photographer Fabrizio Albertini takes up the thematic of cross-border workers in Switzerland.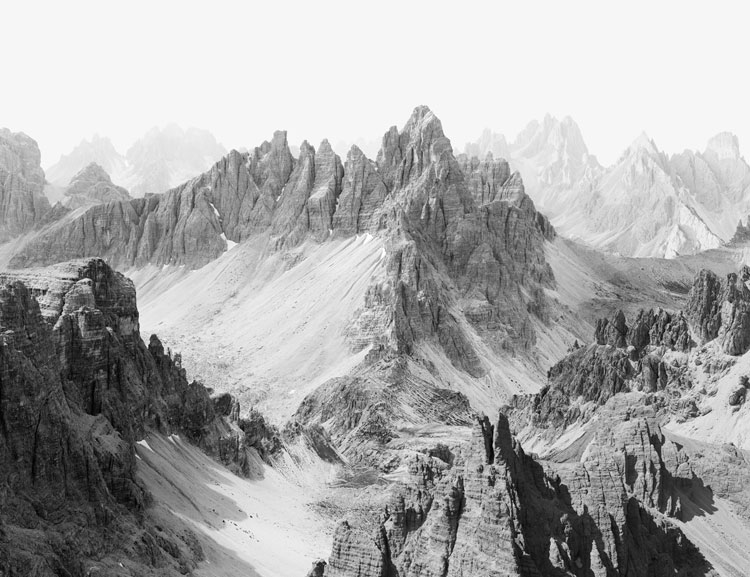 Artificial Infinite – Fernando Maselli
Fernando Maselli, Artificial Infinite, 2013, 2014
Landscapes, as they could not be more beautiful and lonely. Symmetrical arranged mountain ranges and peaks, staggered in the depth. The digital works of photographer Fernando Maselli appear almost meditative.